Tenant Placement
Leave it to us — the rental management experts on the Emerald Coast — to help research market data and evaluate your home to determine the best rental rates in your area. With professional photographs and videos of your property listed on the right platforms, you can be assured that it gets rented in about 45 days to high-quality tenants.
We have an excellent track record of placing stellar tenants in properties because we know it's one of the biggest concerns that owners like you have. Our comprehensive tenant screening quickly eliminates any sub-par applicants leaving only the cream of the crop.
Tenants who are high-quality, reliable and responsible tend to treat other people's property like it's their own, so the risk of property damage is minimized. Because we provide such outstanding customer service to our residents, they want to stay and renew their lease year after year.
Seamless Tenant Management
Leasing & Move-In
We handle everything from providing an attorney-approved lease agreement, lease execution and move-in inspection to collecting the rent, security deposit and any applicable fees.
Maintenance Requests
Not only do we coordinate all maintenance and repairs with tenants and contractors, but we also see to it that the completed work meets our high standards and satisfies you and your tenant.
Lease Renewals
We will contact your tenant prior to the lease termination date, coordinate and execute the necessary documents for a lease renewal. If they don't renew, we will oversee their move-out and do a make-ready for the next tenant.
Get started with your free rental analysis completing the form .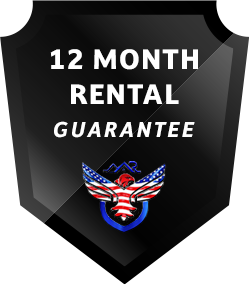 12 Month Rental Guarantee
If a tenant we place gets evicted within the first 12 months, then we will find a replacement tenant for FREE, no questions asked.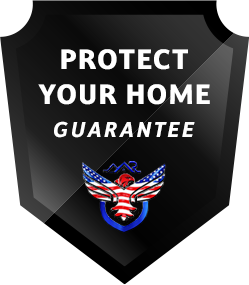 Protect Your Home Guarantee
Our extensive tenant screening helps to ensure we find first-class tenants that pay rent on time and take care of your property lowering your liability.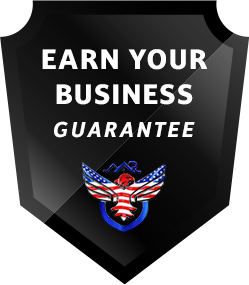 Earn Your Business Guarantee
We strongly believe in earning your business every day and do not want to restrict you with a contract that cannot be terminated without penalty. Therefore, we do not charge any termination fees or penalties after a 6 month period has passed.