Comprehensive Financial Reporting
It's easy to keep tabs on your investment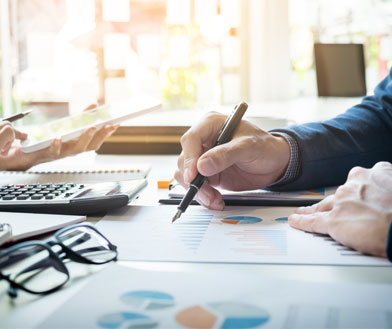 We track your financials and reports to you monthly through our secure, advanced and fully automated web-based accounting system. With our detailed financial reporting tools, it's never been easier to keep tabs on your investment.
All reports and tracking are further available at all times through the Owner Portal – just login and go!
Convenience and self service for review of all statements
Download owner statements & income reports
Log into your owner portal to view statements & more, such as:
Rent collection and processing
Payment of maintenance vendor bills
Payment of monthly items at the request of owners
Owner statement and direct deposit by ACH processing to your bank account
On an annual basis, you will also receive the following:
Tax statements and 1099s
Annual summary owner statement
Get started with your free rental analysis completing the form .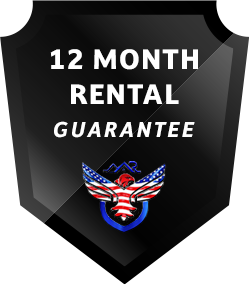 12 Month Rental Guarantee
If a tenant we place gets evicted within the first 12 months, then we will find a replacement tenant for FREE, no questions asked.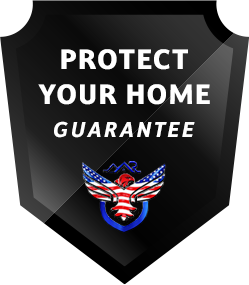 Protect Your Home Guarantee
Our extensive tenant screening helps to ensure we find first-class tenants that pay rent on time and take care of your property lowering your liability.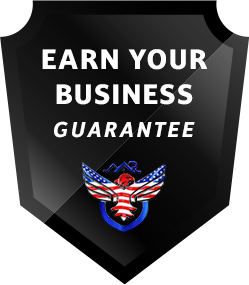 Earn Your Business Guarantee
We strongly believe in earning your business every day and do not want to restrict you with a contract that cannot be terminated without penalty. Therefore, we do not charge any termination fees or penalties after a 6 month period has passed.