Maintenance and Property Inspections
We keep your investment safeguarded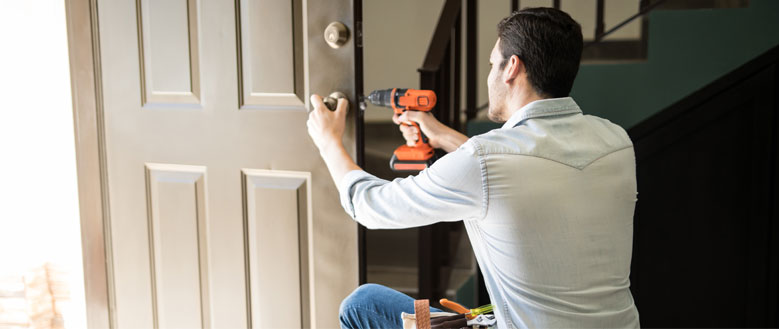 We know that a well-maintained home results in quicker rentals, lower turnovers, and in general, happier tenants! We offer our residents a secure portal to submit all maintenance issues, which can be accessed online with a simple click. Our Vendors are trustworthy and very quick to respond. We coordinate and communicate with the tenants, with you, and vendors for our maintenance scenarios. Protecting and maintaining your home and your investment is a top priority for us.
Vendor bills and receipts are emailed monthly with Owner Statements and are also available through our online Owner Portal.
How This Benefits You
We offer quality repairs at competitive prices
You can rest easy knowing your home is protected nights, weekends and holidays
Accurate billing so you can keep track of your investment
Prompt response to protect your property and keep your tenants happy
Get started with your free rental analysis completing the form .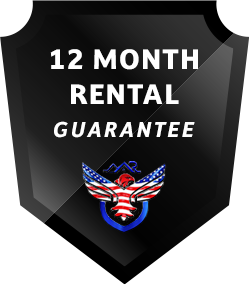 12 Month Rental Guarantee
If a tenant we place gets evicted within the first 12 months, then we will find a replacement tenant for FREE, no questions asked.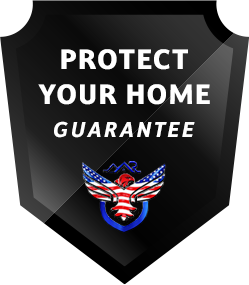 Protect Your Home Guarantee
Our extensive tenant screening helps to ensure we find first-class tenants that pay rent on time and take care of your property lowering your liability.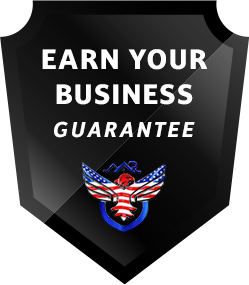 Earn Your Business Guarantee
We strongly believe in earning your business every day and do not want to restrict you with a contract that cannot be terminated without penalty. Therefore, we do not charge any termination fees or penalties after a 6 month period has passed.