Cashing those rent checks generated by your first rental property in Florida's Emerald Coast is pretty satisfying, to say the least. Now that you've got the hang of being a landlord, you may be considering buying a second rental property.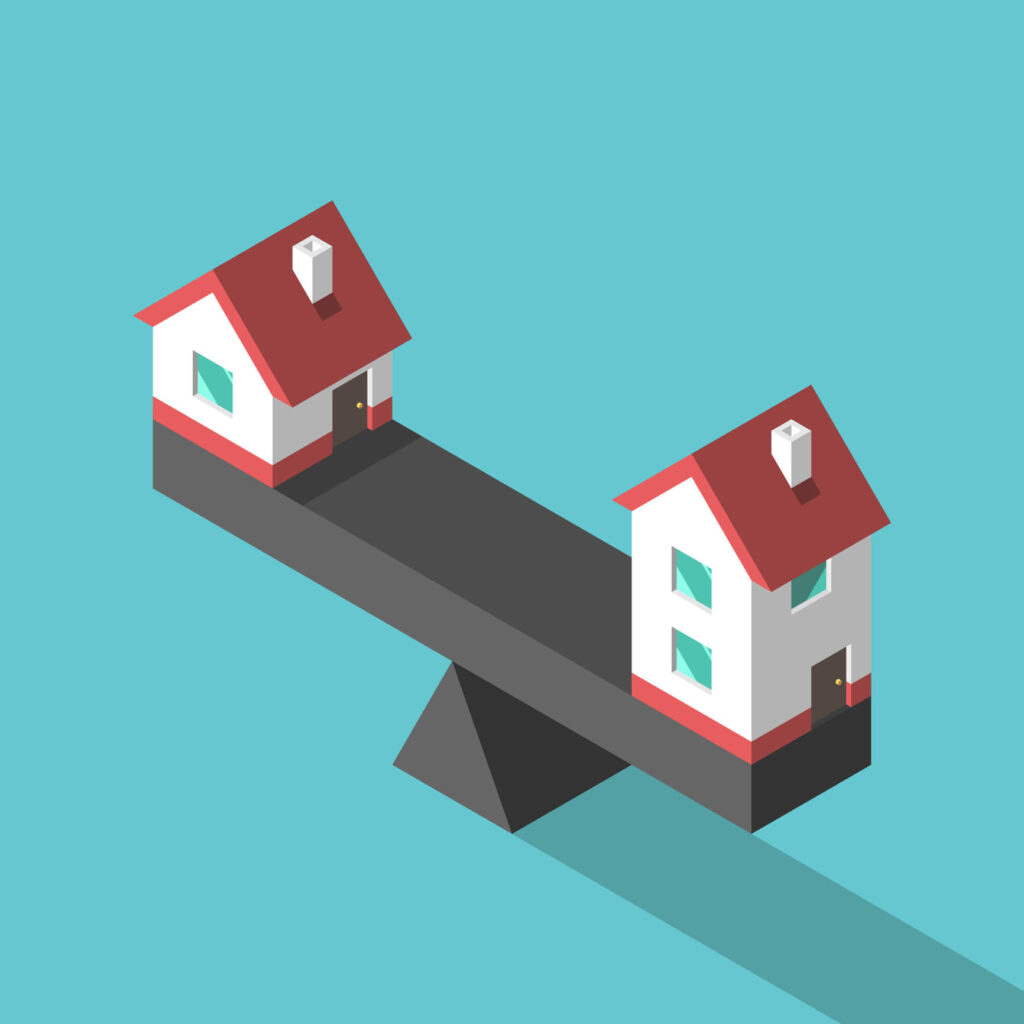 Expanding your real estate portfolio is a great idea if your goal is to maximize your ROI and grow your passive income sources. However, you must be certain that you're ready to buy a second residential rental property.
It can be easy to get swept up in the world of real estate investing, especially when you see your first property is profitable.
Before putting an offer down on a second rental property, determine if you are ready to purchase an additional investment home and what you can expect after acquiring a new rental.
Signs You're Ready to Buy a Second Rental Property
There are certain signs that indicate you are ready to buy a second Emerald Coast rental property. If you invest in a second property before seeing these signs, you might have a more difficult, and maybe even less successful, journey ahead of you.
1. Your First Rental is Profitable
The number one sign you can consider buying a second rental property is that your first rental is profitable. You have started to pay down your debt and are ending the year with a positive ROI.
If you're struggling to turn a profit and see that you could improve the returns from your first rental property, then it definitely is not the time to take on a second one. Make your first property profitable before considering adding another to your portfolio.
If you are finding it difficult to turn a profit on your single-family rental property, then hiring a property manager can make all the difference. The fee you pay every month to a great property management company will more than pay for itself once you start seeing positive returns.
2. There are Opportunities in the Market
The key to being a successful real estate investor is finding a good deal on a property. If you see your local real estate market is healthy and offering inviting deals for investors, it could be a sign you're ready to buy a second rental property.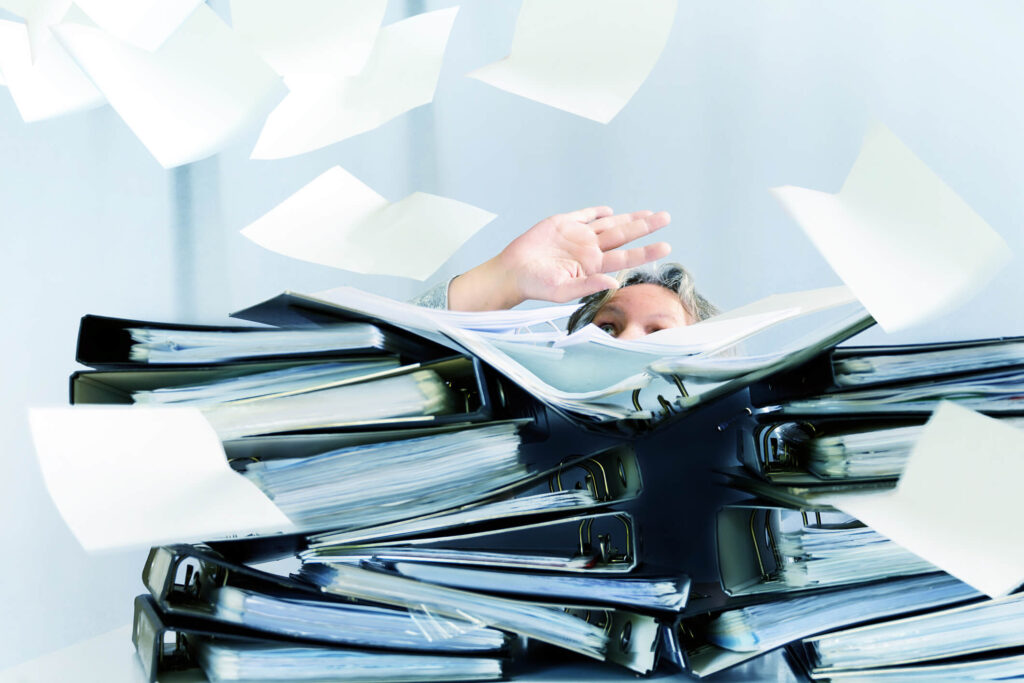 3. You Can Take on More Work (and Debt)
Acquiring a second rental property means you'll have almost double the work acting as a landlord and maintaining the property while also taking on much more debt.
Of course, making an investment may require you to have some debt at first. But, if you're successful, this debt won't matter in the long run. However, if you are struggling right now with the debts you already have, then it may not be wise to acquire more.
If you have the time and energy to manage and maintain two properties at once and can afford to have more debt, then you can take it as a sign to buy your second rental property.
Maybe you are still on the fence about whether or not you can afford another property. Consider an investment consultation with an Emerald Coast real estate professional at All American Realty to help examine your situation and decide.
What to Expect After Buying a Second Rental Property
While you already have experience managing your first rental property, there are some things you should be aware of that happen when you purchase a second property.
You'll Diversify Vacancies
One of the great benefits of owning multiple rental properties is the diversification of vacancies. If one property is vacant for a month or two (which doesn't happen when you work with All American Realty, by the way), then you can count on your other properties to generate income.
When you own just one rental property, you risk making absolutely no income when you have a vacancy. With multiple assets, you'll still have some income to deposit into your account.
More Tenants, More Maintenance Requests
Having more rentals means housing more tenants, which also means answering more maintenance requests and making more repairs. Hopefully, you conduct routine inspections on your properties, and they are in good condition. However, you can still expect to receive more maintenance requests than if you owned just one property.
It's a good idea to find repair services you trust and enjoy working with in the area. Sticking to one for your maintenance needs in all of your properties could mean receiving discounts on their services.
Collect More Income
The main reason landlords buy a second rental property is to increase their passive income. They see just how profitable rental properties are with their first that they want to expand and boost their income each month by adding another.
Eventually, you may find yourself with ten rental properties under your belt! Just remember to take your investments one at a time and make sure it's the right time so that you can generate more profitable income each year.
Skip the Amateur Mistakes
One advantage you have when buying a second rental property is your earned experience as a landlord with your first property. You've already made most of the first-timer mistakes you could have.
Now you get to invest in a second property already aware of these mistakes and how to avoid them!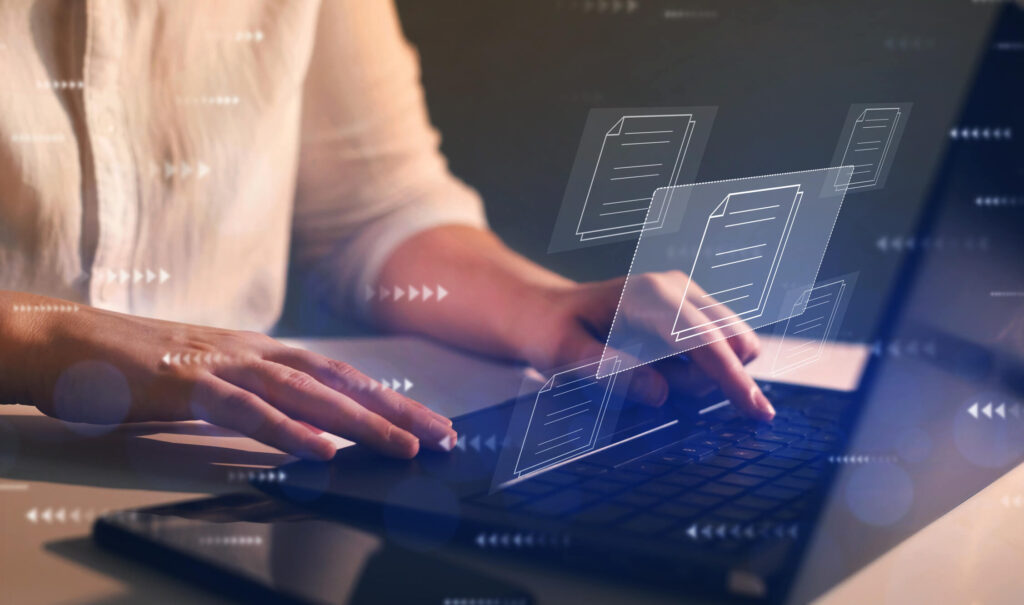 Make an Effort to Stay Organized
Managing one rental property is fairly easy to keep organized. When you add more properties to the mix, you must make an effort to stay organized about which tenants have already paid rent, which property needs a repair, sifting through applicants, and more.
It's important to find an organizational system that works well for you. This might be a calendar on your phone, virtual notes, and spreadsheets, or using SaaS software designed for landlords.
Consider Hiring a Property Management Company
What if buying a second rental property didn't necessarily mean you had to take on more management and maintenance work? When you hire a reliable property management company, like All American Realty, this becomes your reality!
Allowing a team of Emerald Coast rental management professionals to manage your property, screen and acquire new tenants, and coordinate maintenance, you'll have more time on your hands to find more real estate investments to grow your portfolio.
If you're ready to buy your second rental property and considering hiring an Emerald Coast property management company, you might be interested in our article, What is Property Management? The Landlord's Secret to Success, next!